Green Queen Gardening Curacao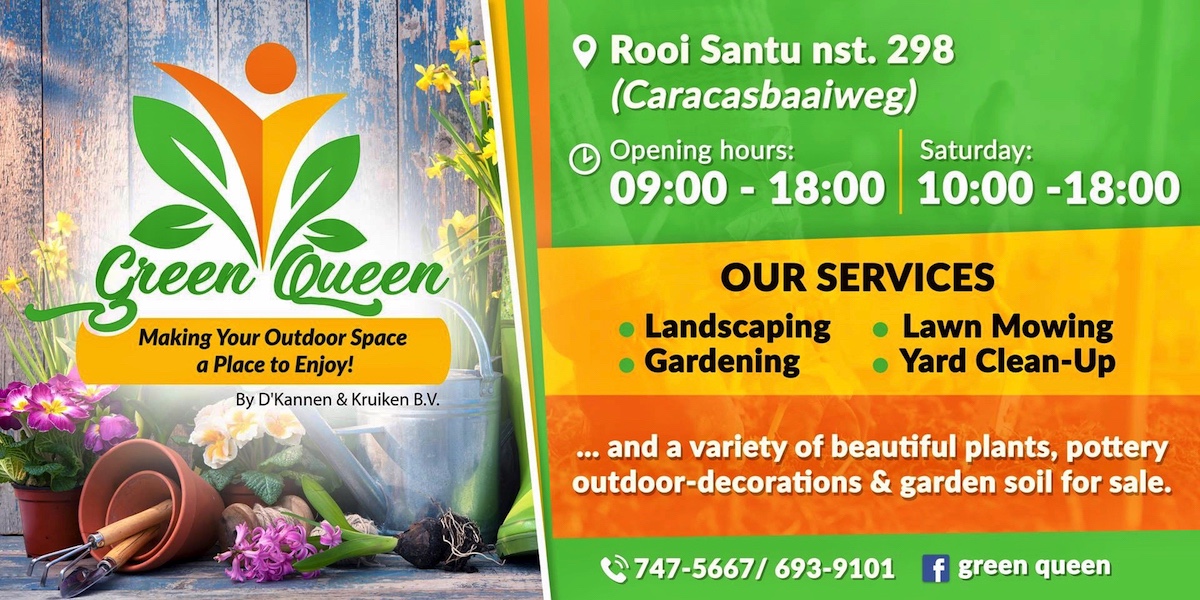 ENJOY PERENNIALS IN POTS

Most perennials grow excellent in a pot. In addition, they come back every year, so you can enjoy for a long time without having to repot. With strong and long flowering species such as the Pelargonium (Geranium ' Rozanne '), Coneflower (Rudbeckia fulgida), catnip (Nepeta) or stonecrop (Sedum spectabile) terrace you can enjoy a sea of flowers. Planted a beautiful pot of one kind and make a clear choice in terms of size, style and color. Some nice, big pots that will serve the style of your terrace give more impact than a random collection of small jars. In a large pot, it is also possible a ' mini border ' with perennials. Combine different types with each other, so they are even more beautiful.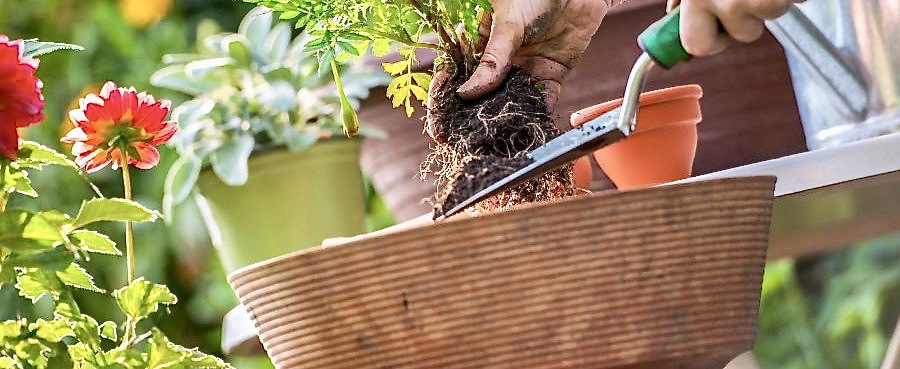 PERENNIALS FOR SUN

You have a sunny garden? In full sun the most beautiful flowering perennials. There are hundreds of different perennials, they are wonderful to combine in the border. But how do you do that now, a border in full sun with planting perennials?

ENJOY IN FULL SUN PERENNIALS

What exactly is ' full sun '? If at least five hours a day sun is shining we speak of full sun in the garden. Most perennials in the garden center you can find love the Sun. The flowering species, are wonderful to beds and fill boxes or in large groups as ground cover. But also in pots and baking or the border do perennials the fantastic in the Sun. With a mix of perennials you can enjoy the spectacle of a color in the garden. Most flowers of perennial plants that stand in the Sun are very attractive to butterflies, bees and other beneficial insects.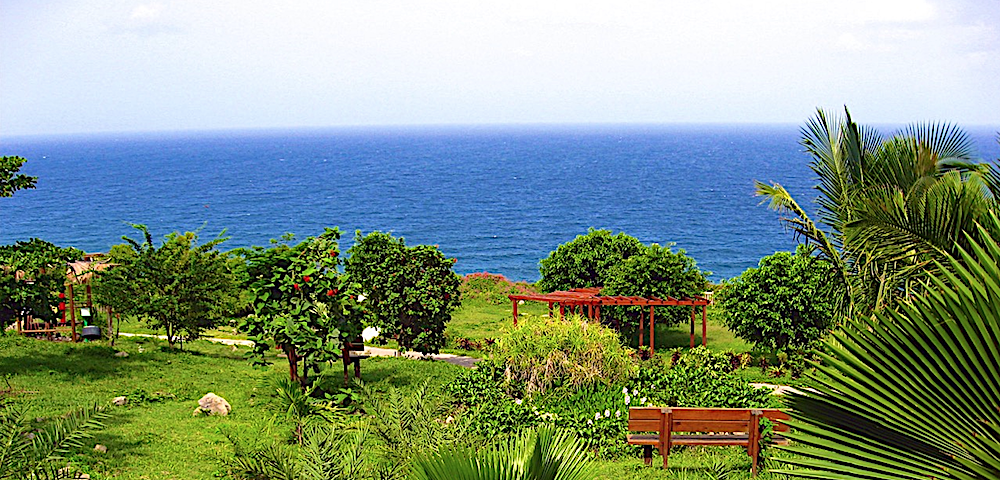 COMBINATION PERENNIALS IN THE SUN DESIGNS

A combination of different perennials provides the basis for a border in the Sun. Would you like a varied and colourful border? Create a design in advance. In the design you can think of beautiful combinations with perennials that love the Sun, taking account of the bloom time, the color and the height of the perennials. Make the border in three rows. Place the low types of perennials along the edge, medium types in the middle and the high perennials at the back. So are you sure all the flowers well. Care for a lively coloring game of perennial plants in the border by some contrasting colors to use. Don't forget to add a few beautiful foliage plants, they form the basis of the plants composition.
TYPES OF PERENNIALS IN THE SUN

It is impossible to have a complete list of perennials for full sun to put together, there are so many beautiful species! Look at ' find your perennial ' and find out which perennials masses of flowers in full sun. Toppers of Sun worshipping perennials are Purple Coneflower (Echinacea), burning love (Lychnis chalcedonica), Sun herb (Helenium), Coneflower (Rudbeckia), flame flower (Phlox), bells flower (Campanula) and Larkspur (Delphinium).
A wide choice of flower pots and planters

Flower pots and planters come in all possible forms, formats and materials. Of very small flower pots for growing young plants to very large pots or tubs in which even trees.

Square, round, oval, high or low flower pots and plant scales, flower pots to hang out, design flower pots with built-in lighting, flower pots and planters, earthenware, zinc, wood, cement, plastic, etc. The offer is almost endless.

At Green Queen Gardening you can find a wide choice of Curacao all possible flower pots and planters for indoor and outdoor use. Feel free to take a look and choose the flower pots and planters that best suit your garden or terrace.
© 2020 All right Reserved | Designed & Hosted with Curacao-startpagina.nl & Bookingcarscuracao.com
Terracotta flower pots and planters in baked earthenware

Classic flower pots in pottery are both mechanically and manually created. The manufactured terracotta pots that you at Green Queen Gardening, are of excellent quality and meet strict quality standards.

Depending on the types of clay or clay mixes, any additions of sand or iron, the baking temperature and baking time or additional treatments, the color of the terracotta pots differences, of Mocha-colored, brightly red, to previously even dark brown or light grey.

Manually-crafted terracotta pots often show small blemishes and colour shades that are just as typical of manual work. It's mainly the so-called Tuscan terracotta pots that immediately a southern touch to your garden or terrace.

Very important in terracotta pots is the number of days that they are baked and the temperature at which this happens. A traditional baking process can take 4 to 10 days with temperatures in the kilns which fluctuate between 1,000 and 1,250 ° c. The baking process determines the hardness of the pottery and the frost resistance of the terracottapot.
Do you have questions? Please fill out the form below.
We will then contact you as soon as possible.
Would you direct contact you can call us.
Rooi Santu naast 298 Willemstad

+599 9 747 5667