D'kannen & kruiken / Plantage mendes

Terracotta flower pots and planters in baked earthenware

Classic flower pots in pottery are both mechanically and manually created. The manufactured terracotta pots that at D'kannen & jugs Curacao, are of excellent quality and meet strict quality standards.

Depending on the types of clay or clay mixes, any additions of sand or iron, the baking temperature and baking time or additional treatments, the color of the terracotta pots differences, of Mocha-colored, brightly red, to previously even dark brown or light grey.

Manually-crafted terracotta pots often show small blemishes and colour shades that are just as typical of manual work. It's mainly the so-called Tuscan terracotta pots that immediately a southern touch to your garden or terrace.

Very important in terracotta pots is the number of days that they are baked and the temperature at which this happens. A traditional baking process can take 4 to 10 days with temperatures in the kilns which fluctuate between 1,000 and 1,250 ° c. The baking process determines the hardness of the pottery and the frost resistance of the terracottapot.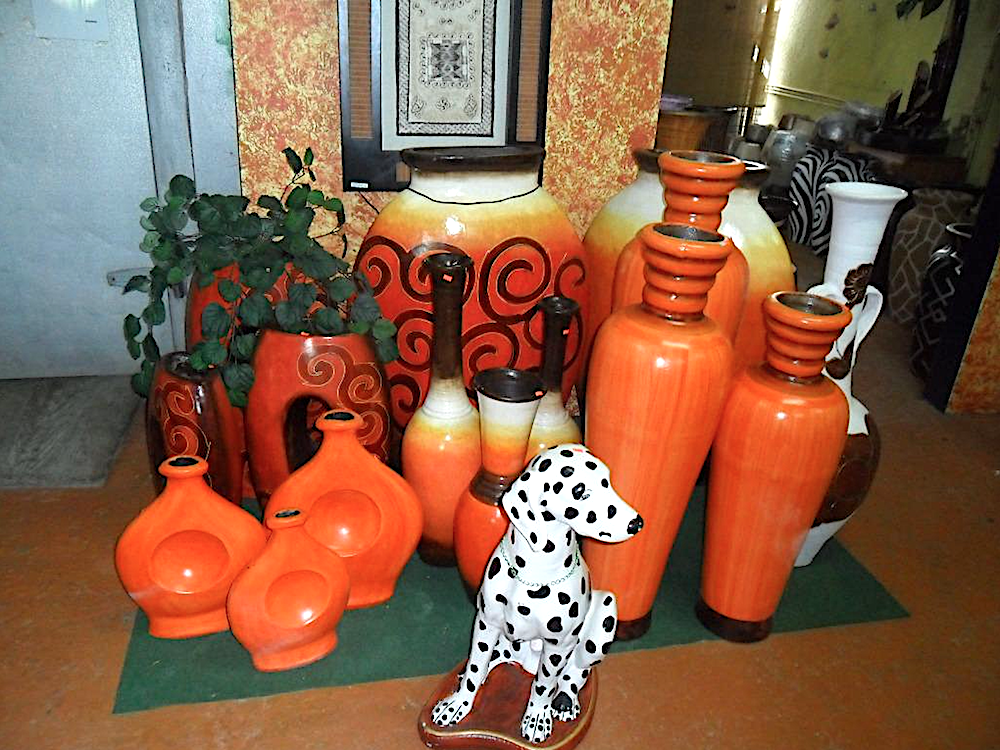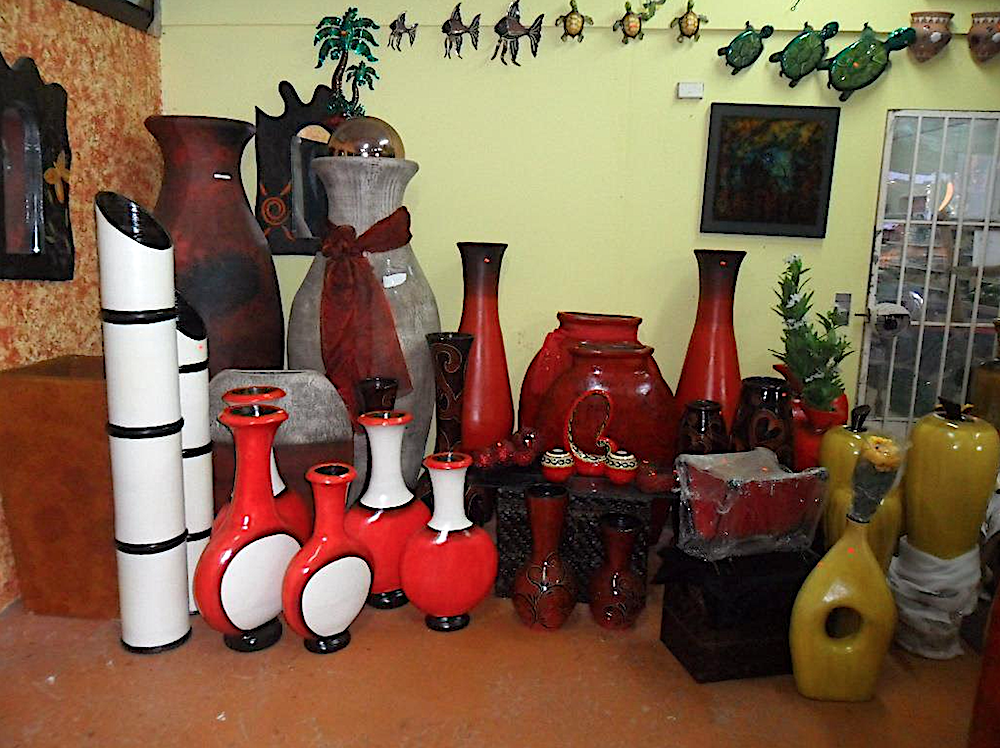 Do you have questions? Please fill out the form below.
We will then contact you as soon as possible.
Would you direct contact you can call us.