Aj Liquor and Tobacco Store
Aj Liquor and Tobacco Store Curacao
OUR CIGARS
For beginner smokers, Cigar aficionados and everyone in between. Our humidity-controlled humidors are home to the largest selection of handcrafted premium Cigars, boutique Cigars, machine made Cigars and 5-Pack Cigars from around the Cigar world. You can also find pipes, pipe tobacco, vapes, e-cigarettes, lighters, humidors, Cigar cutters and much more.

Shop for top Cigar brands such as Romeo y Julieta, Montecristo, Macanudo, Arturo Fuente, Davidoff, Acid, Rocky Patel, Tatuaje, Punch, La Gloria Cubana, Liga Privada, Cohiba, Partagas, Padron, Don Pepin Garcia, Swisher Sweets, Dutch Masters and many others, or stock up on accessories from famous makers including Xikar, Klipit, Zippo, Vertigo and Colibri.

We are the the leading Cigar retailer in Curacao and the great selection, affordable prices, guaranteed freshness, multiple locations and top-notch customer service all make AL's Liquor Tobacco Wine the premier and only spot to buy Cigars.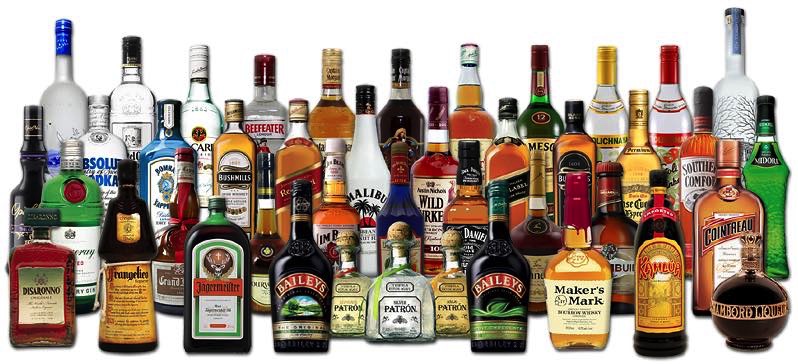 Al's Liquor store has a great selection of liquors and mixers from bourbon, rum, whiskey, vodka, gin and tequila. Our selection is hand-picked and perfect for any occasion.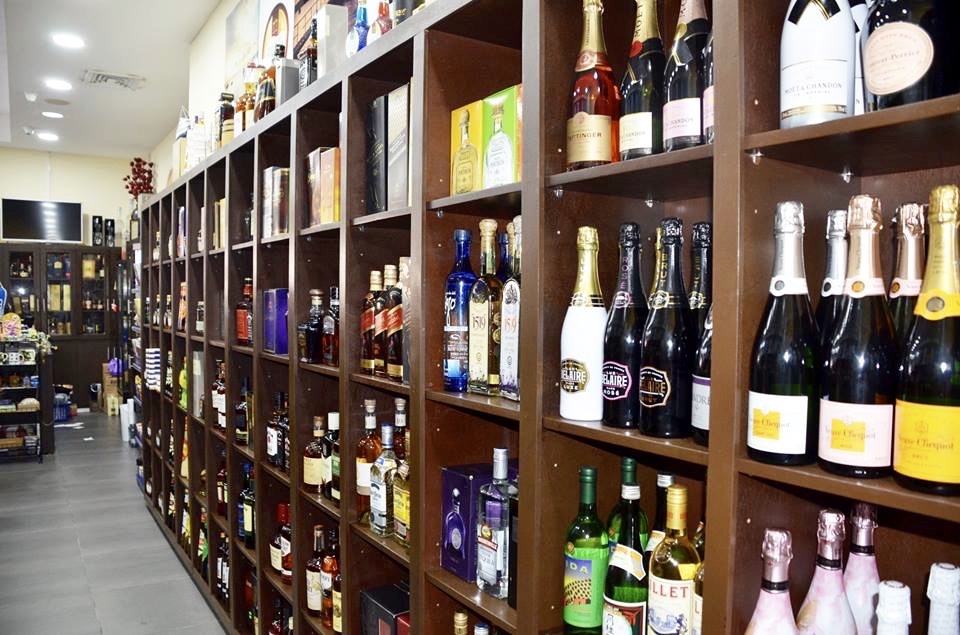 Whiskey
Bourbon, Scotch, Canadian, Rye and so much more! We offer a very extensive selection of all your favorites and if you cannot find it here we will special order it for you! Whiskey is just one of our favorites at Deans and we strive to get you your next favorite bottle to enjoy with friends and family.
Wine
If you love wine you need to stop in and browse our selection of over 700 bottles of wine that we stock every day at great prices! We specialize in wines that are often not found at your local grocery store. We also offer a great wine club that can save you 15% off of your favorite bottles year round. Please stop in and sign up today!
Tobacco
We have over 15 brands of tobacco as well as tubes, rolling machines and filters. Aj Liquor and Tobacco Store is your number one shop for all your tobacco needs! We have pipes and pipe tobacco as well as a great selection of cigars.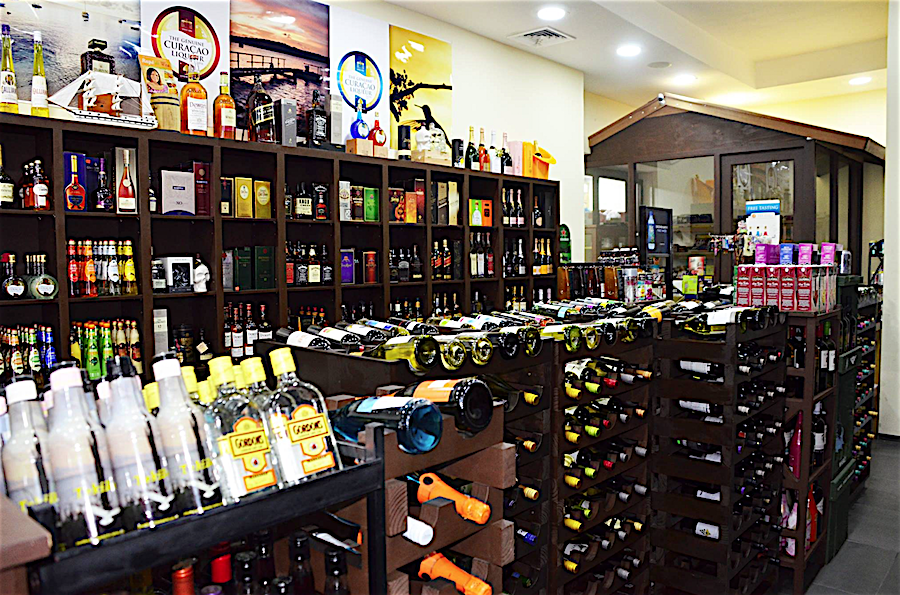 Liquor and Tobacco stocks the best at the best price. Visit us and see our massive inventory and humidor!
You will see why people love us.
We carry a large inventory of cigars, cigarettes, hookah, vape & smokeless tobaccos. Come in and see for yourself!
Aj Liquor and Tobacco Store Curacao
Madurostraat 31
Willemstad Curacao
Phone: 9 462 2711

At Aj Liquor and Tobacco Store, we know how important it is to have the right ingredients, the right beverages and right atmosphere to set the mood. We'd love to help you find that special wine, cigar, beer, liquor or tobacco that you can't find anywhere else. Select the type of item you're looking for and fill out the request form to allow us to serve you better.
The following fields must be filled out to process your request: name, email, phone number and product type.

+5999- 9 462 2711